Welcome to Fishland Seafood!
We are Fishland Seafood, a small but motivated company based in Iceland. We are specialized in exporting different types of fish. We believe passionately in great bargains and excellent service, which is why we commit ourselves to giving our costumer the best of both.
If you're looking for fresh and qualitative fish, you're in the right place. We strive to be productive and efficient, offering our customers something they want, putting their desires at the top of our priority list.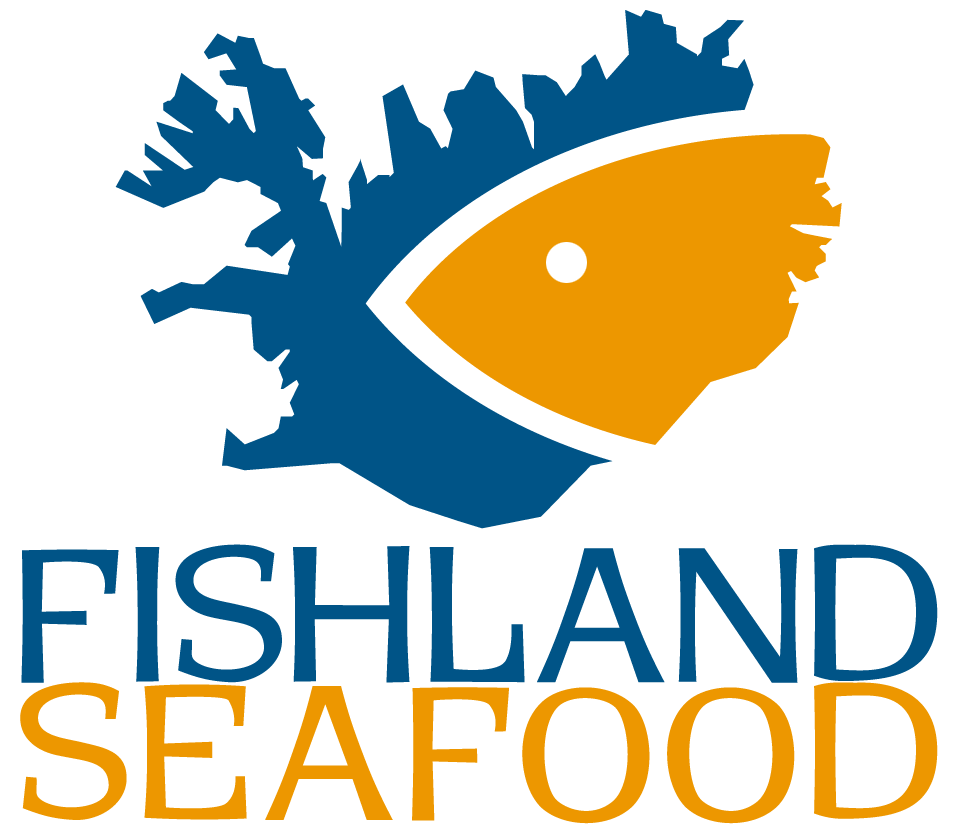 What started as a hobby, six years ago, grew out to a small business. Our love for the sea has always been there, professionally and personally. Throughout those six years we established good contacts with our different fish suppliers and made sure we get the best quality. 

                 Few times a week, we go swimming in the see
We thrive to give good and personal service and to fulfill every order.